Updates on Destiny Church's Response to Covid19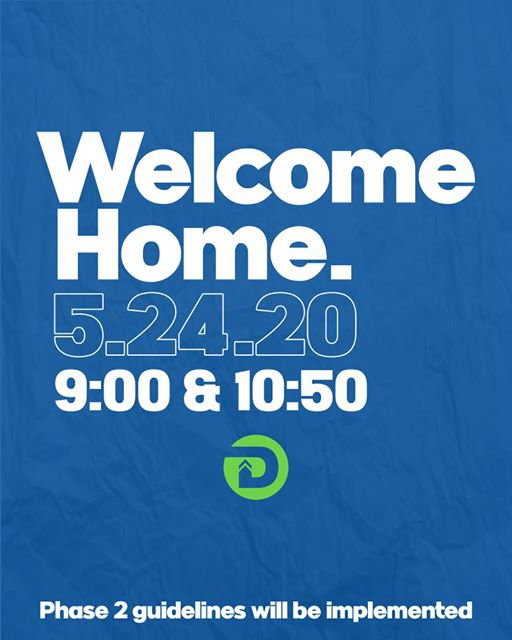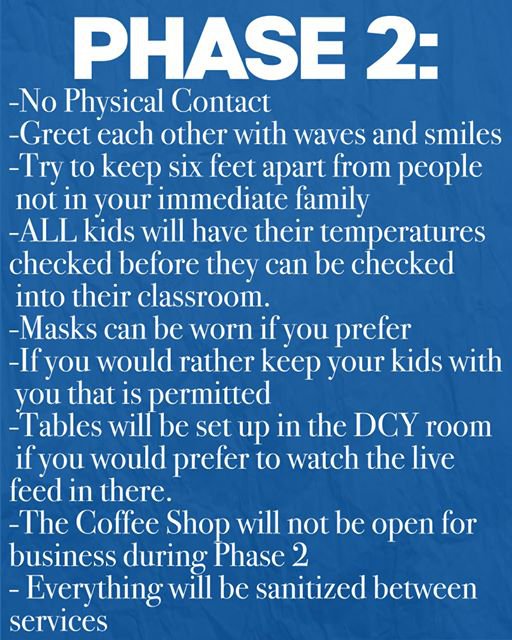 Prayer Requests and Support Requests
Prayer Requests:
Your prayer concerns are important to us. If you have a request, please send it to us by completing an online Prayer Request form below. Our staff and Prayer Team will be praying and believing on your behalf.
Support Requests:
While we can't promise to help everyone, we are going to do our best to be the hands and feet of Jesus during this time of crisis. If you or someone you know is struggling, please let us know using the form below. Do not share private information without the person's permission. Please do not promise any assistance before checking with us first. We will be connecting requests for help with those who are willing to serve and will do as much as we can.
Here are some ways that we may be able to help:
Groceries & household items
Meal delivery
Errands - picking up groceries, prescriptions, etc.
Phone calls or video chats with people who are isolated, anxious or need someone to talk to
Prayer - we have people who can pray with you on the phone or on a video chat
General support
Giving
Many of you have reached out and asked how you can continue to give your tithes and offerings at this time. Here are some options for you:
You can send your checks through USPS to our secure P.O. Box:
Destiny Church
P.O. Box 387
Webb City, MO 64870
You can text the word mydestinychurch to 77977
Or you can follow the link below to our online giving.
Other Resources