When and Where
Schedule for Sunday, April 5, 2020:
We will be livestreaming our services on Facebook and Youtube at
9:00am and at 11:00am. We will also be taking communion during these times. We invite you to participate by preparing a symbol of the blood and the body.
Click one of the links below to watch:
DC Kids Sermon Resources
Hey Parents. Here is a great resource for explaining communion to your children. We will be taking communion on Palm Sunday, April 5, 2020. We want to encourage you to participate as a family.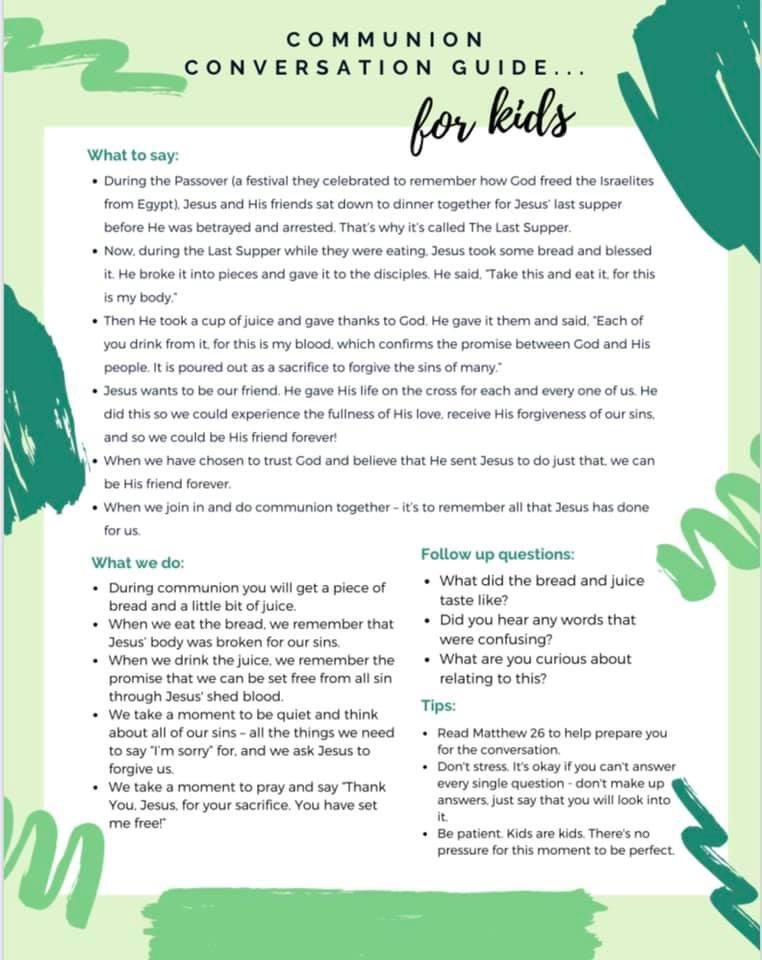 We will be observing Palm Sunday on April 5. Here's an awesome video for your Children.
Hey parents of our DC Kids, Pastor Melissa has shared this page for your Elementary Age Kiddos. Print it off before watching the sermon online with your child/children and help them fill it out as you listen to Pastor Gene's message.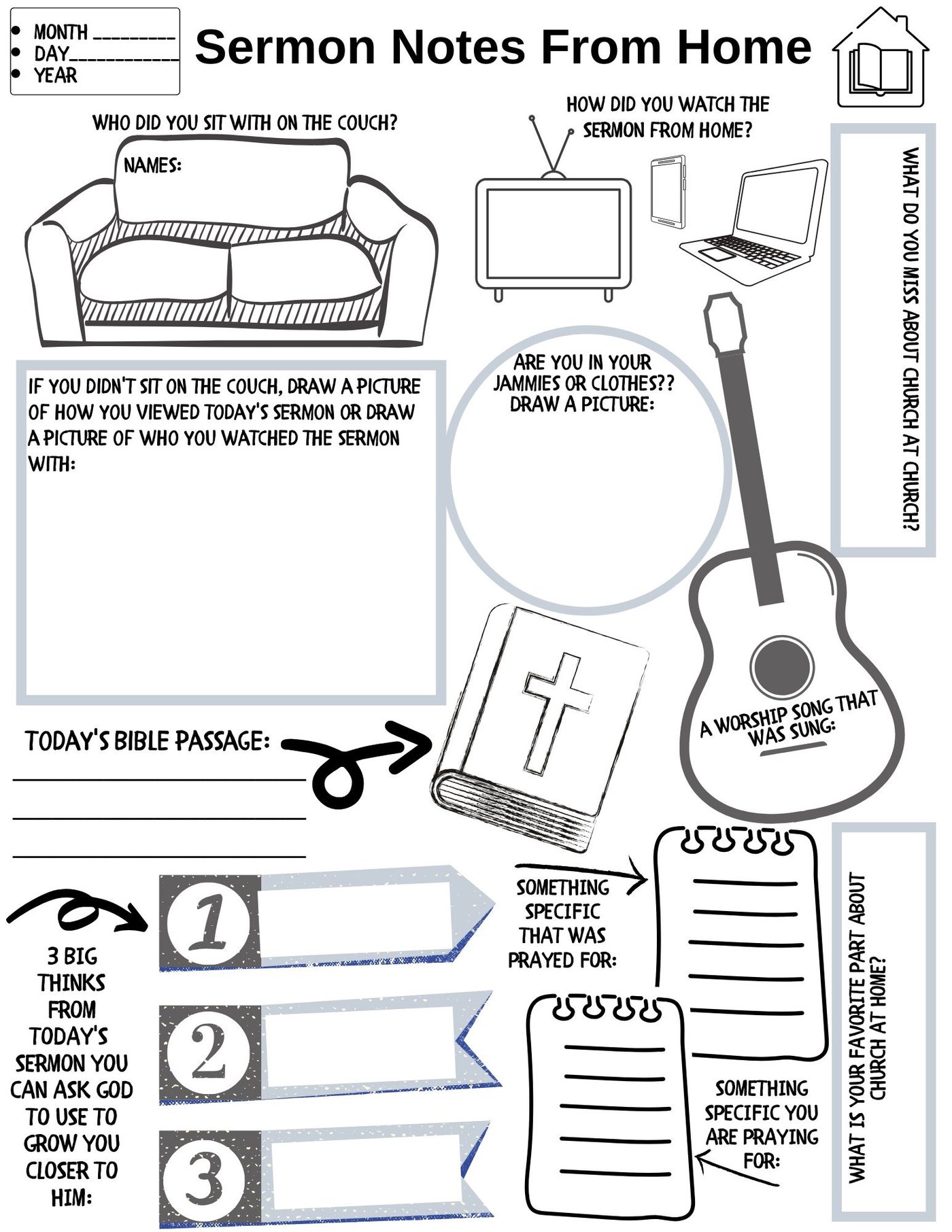 New to Destiny?
Are you to new to Destiny Church? Even if you've only attended our services online from anywhere in the world, we would love to connect with you. Click the green button on the bottom right of your screen and answer the questions. We will be in touch soon.
Have you made a decision to follow Christ while watching online?
If you have made the decision to follow Christ (the best decision EVER) while watching one of our services online, WELCOME to the family of God. We would love to hear from you. Please click the link below and fill out the form.
Giving Options